The Congregation of the Rosarians
Vocation Promotion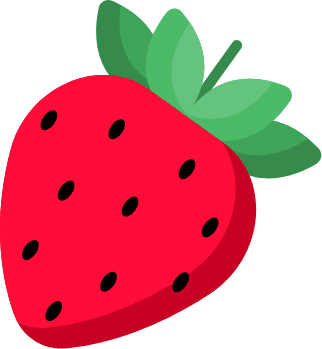 The Congregation of the Rosarians Welcomes you
To Serve The Lord Through Contemplative Mission

Join Us Now!
Be A Rosarian...
The Congregation of the Rosarians invites you to Glorify God and Honour the Blessed Virgin Mary in the Presence of the Eucharistic Lord through Praying the Rosary.
In today's busy world people have forgotten the importance of  prayer. The Rosarians pray before the Blessed Sacrament day and night for the conversion of sinners ahnd for the extension of God's Kingdom.
Join us to live in silence and to be a witness & sign to God's Love. To serve through the MINISTRY OF PRESENCE; being avaialble to God and people who seek God experience, by Spiritual Direction, Retreat & Counselling.
Minimum Requirements to Join Us:
Spiritual Thrist
Appreciation for prayer life
good health
pass in 10th and 12th std.